In December, the City of Minneapolis did the unthinkable: as part of its Minneapolis 2040 Comprehensive Plan, it eliminated single-unit zoning throughout the entire city. Now, any lot that currently includes a single home can be redeveloped as a duplex or triplex. While Minneapolis's housing crisis -- like its population -- is diminutive compared to that of California, the housing pressures are real, and planners and advocates believe that limiting the dominance of single-unit lots is an important step toward affordability and equity.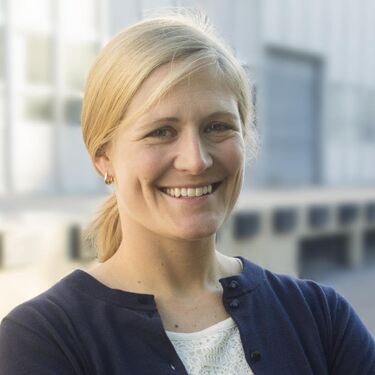 One of the leading advocacy groups supporting Minneapolis 2040, and especially its loosening of zoning restrictions, was Neighbors for More Neighbors. Somewhat, though not entirely, affiliated with the YIMBY movement that has arisen in many housing-constrained cities, Neighbors for More Neighbors is a grassroots housing advocacy group that takes Minnesota's famed neighborliness seriously and literally.
As California struggles with its housing crisis -- and considers many local and statewide efforts to loosen zoning -- the California Chapter of the American Planning Association invited Anna Nelson, one of MN4N's volunteer leaders, to speak at its virtual statewide conference, to be held Sept. 14-16 on the internet. She will participate in "Big Conversation #2: Thinking Outside the Toolbox to House California" the morning of Tuesday, Sept. 15.
CP&DR's Josh Stephens spoke with Nelson about what the planners in California can learn from Minnesota.
For access on other platforms, including Spotify and Google Podcasts, please click here.