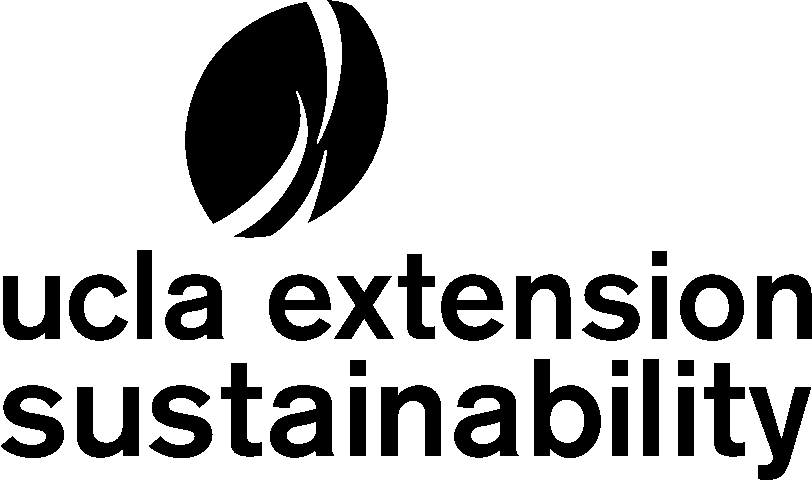 GLOBAL SUSTAINABILITY CERTIFICATE
Area of Concentration:
Environmental Law & Policy
OVERVIEW:
This area of concentration will address the roles of local, regional, state, national and international regulatory agencies responsible for protecting natural resources.  Air, water, food, energy, land use, transportation and waste management all fall under this heading.  Recent legislative mandates regarding climate change and the reduction of green house gas emissions will be considered from global, legal, and policy perspectives.  How much regulation is enough, too much? Land use authority battles, health impacts from mobile and stationary source emissions, and food quality concerns are examples of case studies that will lead to provocative discussions in searching for ethical answers that may be different for developed and developing countries. 
COURSE TOPICS:
• Overview of Environmental Laws & Agencies: National and International
• Causes and Mitigation of Environmental Impacts
• Environmental Compliance: Monitoring and Performance Measures
• Climate Change: How to Comply with the Body of Regulations
• Transportation and Land Use: Impacts on the Environment
• Natural Disaster Planning and Crisis Communication
• Integrating Climate, Energy, and Transportation Policies
• California Environmental Policy Act (CEQA): A Place to Start
• Making Wise Policy under Uncertain Conditions: Energy Futures, Climate Change and Transportation.