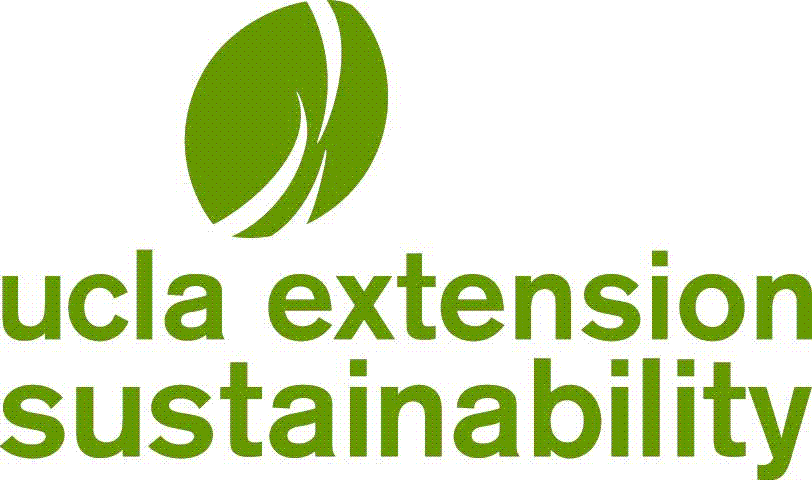 GLOBAL SUSTAINABILITY CERTIFICATE
Area of Concentration:
Environmental Law & Policy
OVERVIEW:
This area of concentration will address the roles of local, regional, state, national and international regulatory agencies responsible for protecting natural resources.  Air, water, food, energy, land use, transportation and waste management all fall under this heading.  Recent legislative mandates regarding climate change and the reduction of green house gas emissions will be considered from global, legal, and policy perspectives.  How much regulation is enough, too much? Land use authority battles, health impacts from mobile and stationary source emissions, and food quality concerns are examples of case studies that will lead to provocative discussions in searching for ethical answers that may be different for developed and developing countries. 
COURSE TOPICS:
• Overview of Environmental Laws & Agencies: National and International
• Causes and Mitigation of Environmental Impacts
• Environmental Compliance: Monitoring and Performance Measures
• Climate Change: How to Comply with the Body of Regulations
• Transportation and Land Use: Impacts on the Environment
• Natural Disaster Planning and Crisis Communication
• Integrating Climate, Energy, and Transportation Policies
• California Environmental Policy Act (CEQA): A Place to Start
• Making Wise Policy under Uncertain Conditions: Energy Futures, Climate Change and Transportation.

For more information and an overview of courses offered, contact the Public Policy Department at: (310) 825-7885 or sustainability@uclaextension.edu

GLOBAL SUSTAINABILITY CERTIFICATE
The development of the Global Sustainability Certificate at UCLA Extension is in direct response to an identified need for a multi-disciplinary and dynamic educational experience related to the environmental challenges we are facing internationally. The intent is to examine topics of sustainability from a holistic approach, looking at inter-relationships, not singularly. The program is designed for those interested in exploring the dynamic field of environmental sustainability, those needing to stay up to date in their current position or for individuals who want knowledge and skills to be better global citizens. Upon completion of this multidisciplinary certificate, participants will have a general understanding of environmental sustainability issues that encompass the planet; the challenging and often competing interests internationally between businesses, regulatory, social and technological efforts; and the approaches that different cultures take to address and integrate short and long term policy, practice and innovation.
Course work will include:
• 3 core courses (required), 4 units each
o Principles of Sustainability I: Environmental  Dimension
o Principles of Sustainability II: Economic Dimension
o Principles of Sustainability III: Social Dimension
• One-day ethics seminar (required)
• Electives totaling 24 units in one of the following areas of concentration (units will vary for each course)
o Design
o Business Strategy
o Environmental Law & Policy
o Energy & Technology
o Education (coming Spring, 2010)
o Option of having no concentration – students choose electives from any of the areas of concentration).
For more information, contact:
Traci Blom, Certificate Advisor
(310) 825-7885 or sustainability@uclaextension.edu